GOLDSMITH PRACTICE SERVICES LTD
Over 25 years experience working alongside qualified Accountancy Practices and their clients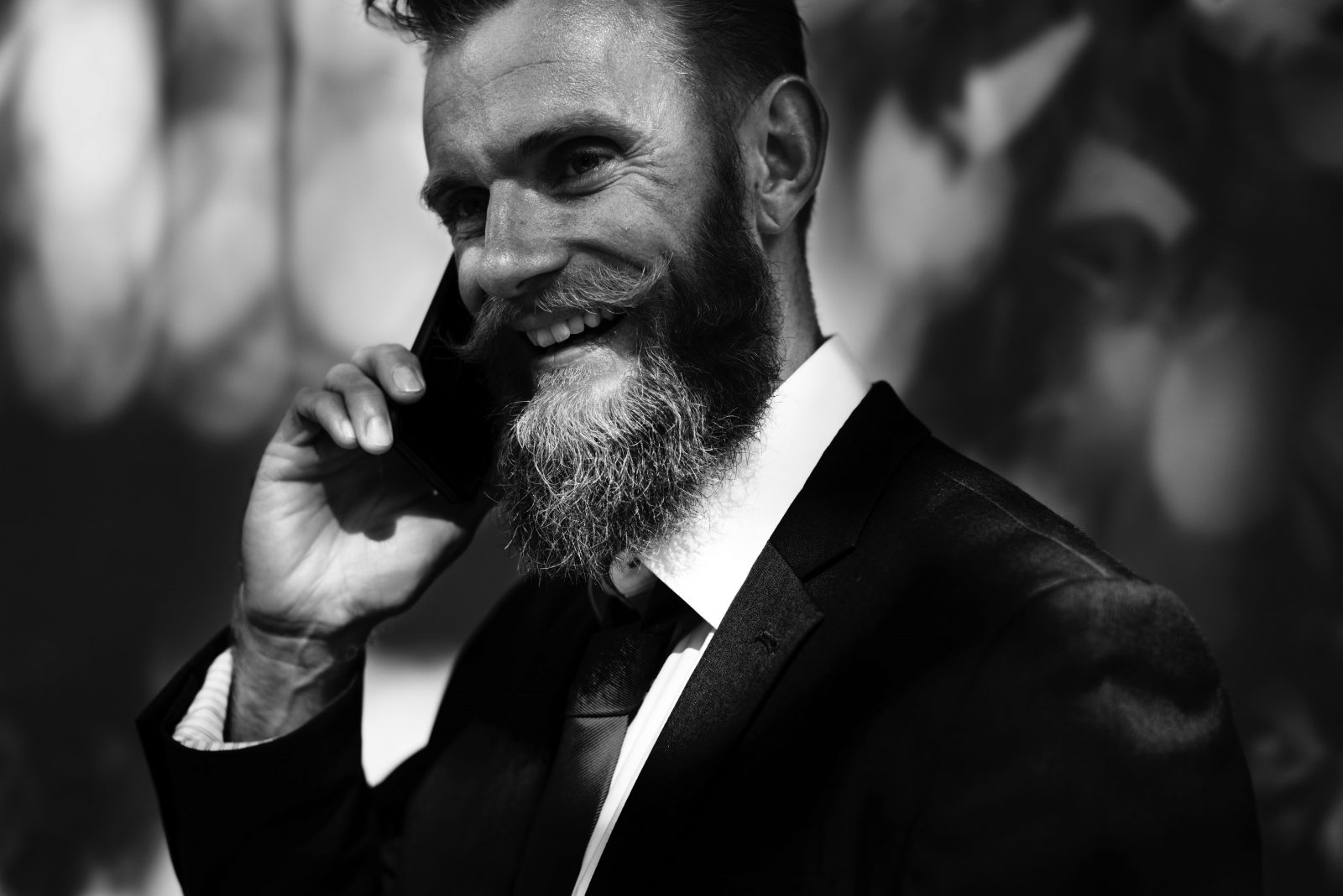 Over 25 years experience working alongside qualified Accountancy Practices and their Clients
Providing the services and support programmes required for you to make better business decisions in the increasingly complex, competitive accountancy sector. For over 25 years, Goldsmith's have developed a proud history of being accessible, connected and responsive to the needs of the sole practitioners and multi-partner firms we serve.
Through our wide range of programmes for each of your needs, we help you facilitate your practice goals, combining our local business insight with our sector-based analysis – providing a complete and integrated range of market leading support services created specifically to enhance your plans for both you personally, and for those of your practice.
Whether your focus is practice growth, acquisition, disposal or your retirement plans and exit strategy, Goldsmith's expertise with practice development, strategic planning and positioning, we will help practices of all shapes and sizes make better decisions with confidence and discretion.
It's a very personal business and we at Goldsmiths are always pleased to meet with you individually and in strict confidence to discuss your requirements.