GOLDSMITH PRACTICE
SERVICES LTD
Over 25 years experience working alongside qualified Accountancy Practices and their clients
FIND OUT MORE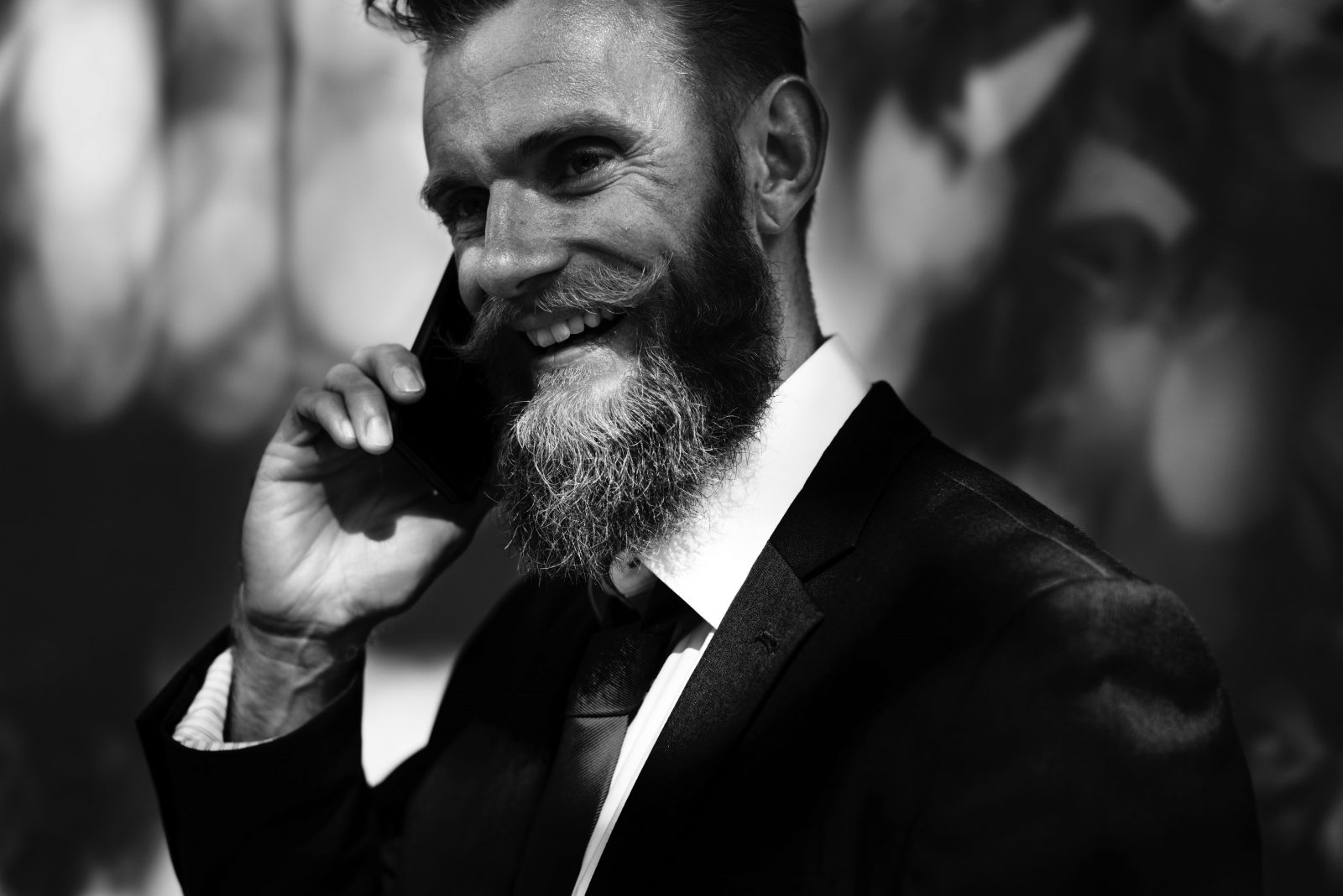 At Goldsmith Practice Services LTD, we put your businesses success at the forefront of our mind. We ensure you get the most out of your business, whatever decision you make. If you're looking for continuing support and advice throughout the process of business growth, then look no further than Goldsmith Practice Services.

Ron Goldsmith

Consultant at Goldsmith Practice Services Limited
SALE OR MERGER
OF YOUR PRACTICE
Whether you're a sole practitioner or a multi partner firm looking to merge or sell.
LET US HELP YOU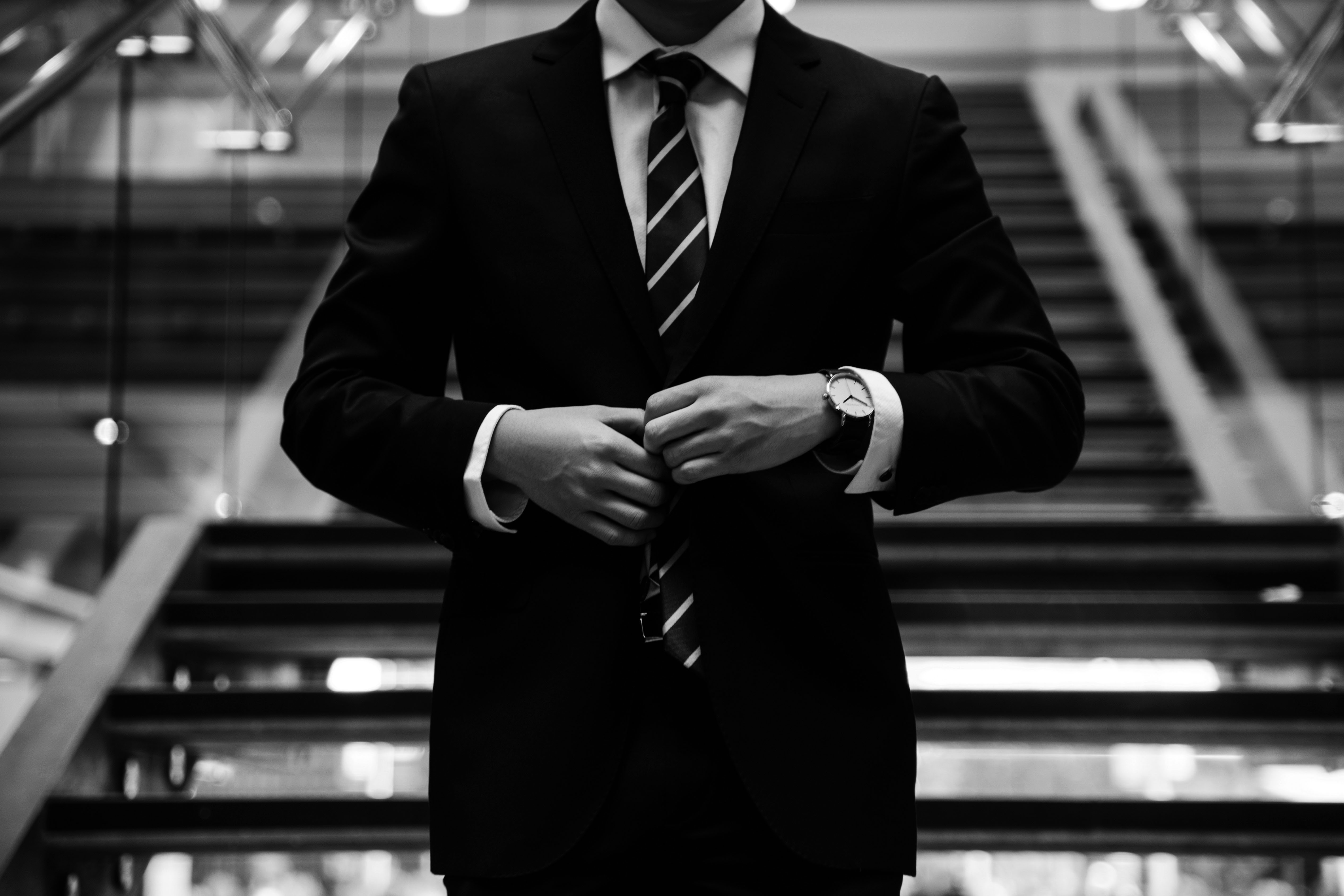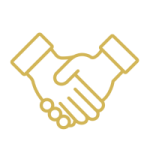 Fully qualified team of advisers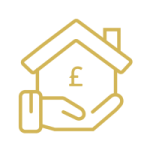 Support when selling or merging a practice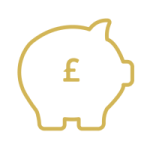 Cost effective programmes for your business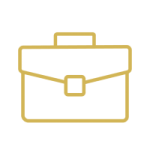 Managing change effectively
SMALL PRACTITIONERS
SUPPORT PROGRAMME
A solution for small practitioners looking to their future years.
LOOK NO FURTHER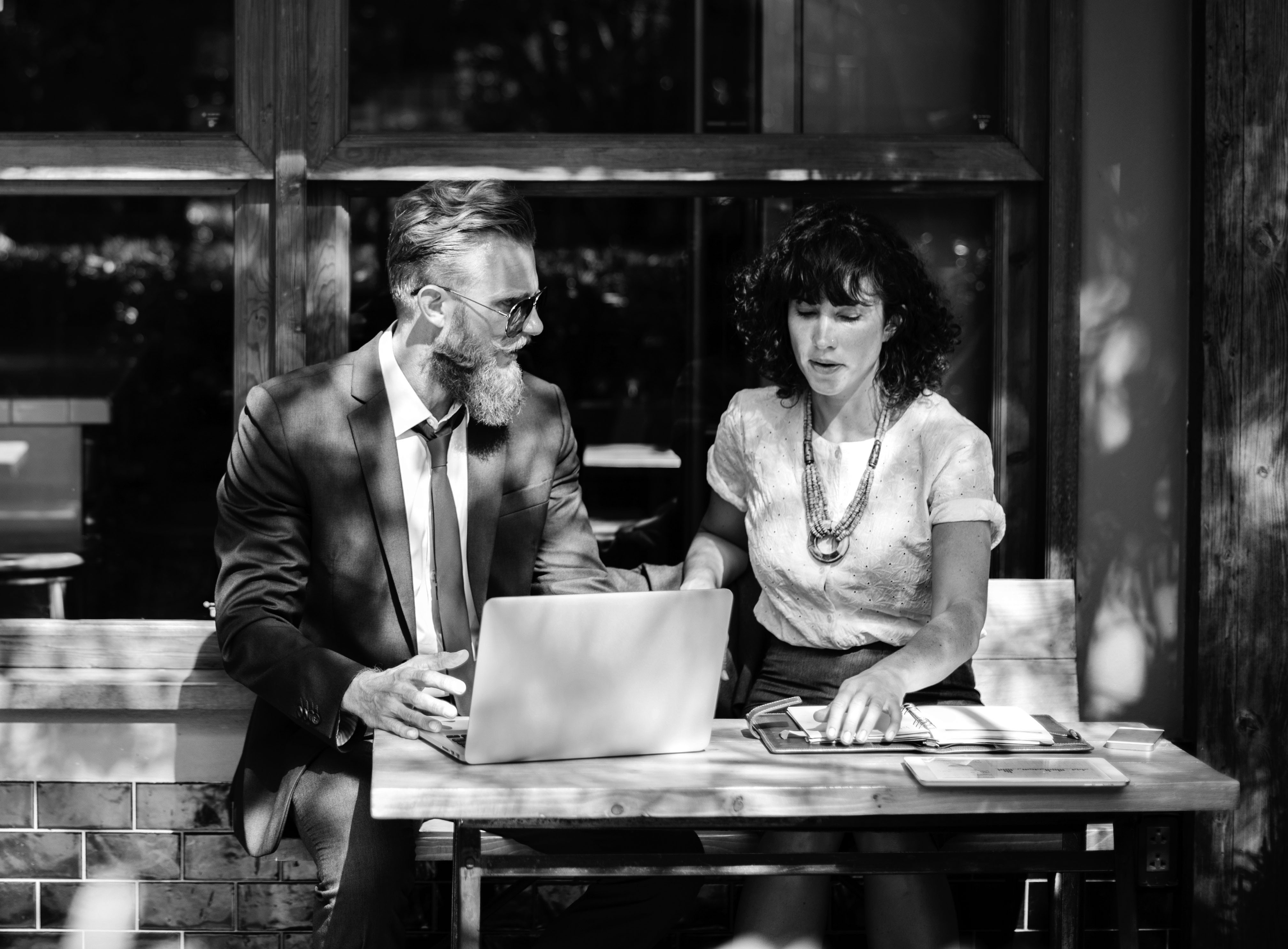 BUSINESS FOR SALE
& WANTED SERVICES
A unique service for clients that wish to sell their business or for those seeking another business.
SEE THE OPPORTUNITIES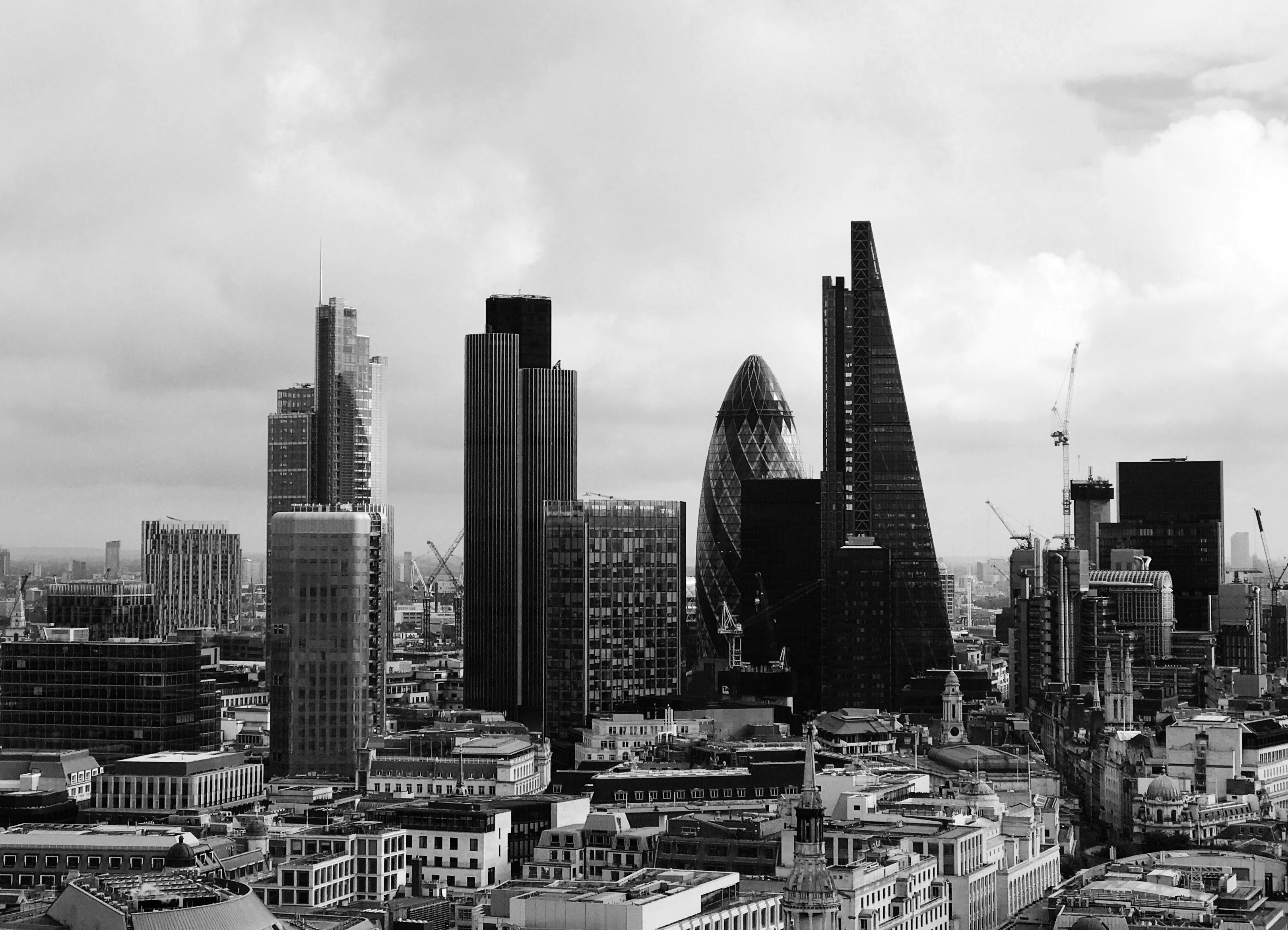 Providing peace of mind and security, we will work in conjunction with your appointed representative to ensure that your practice is taken care of. 
REMAIN IN CONTROL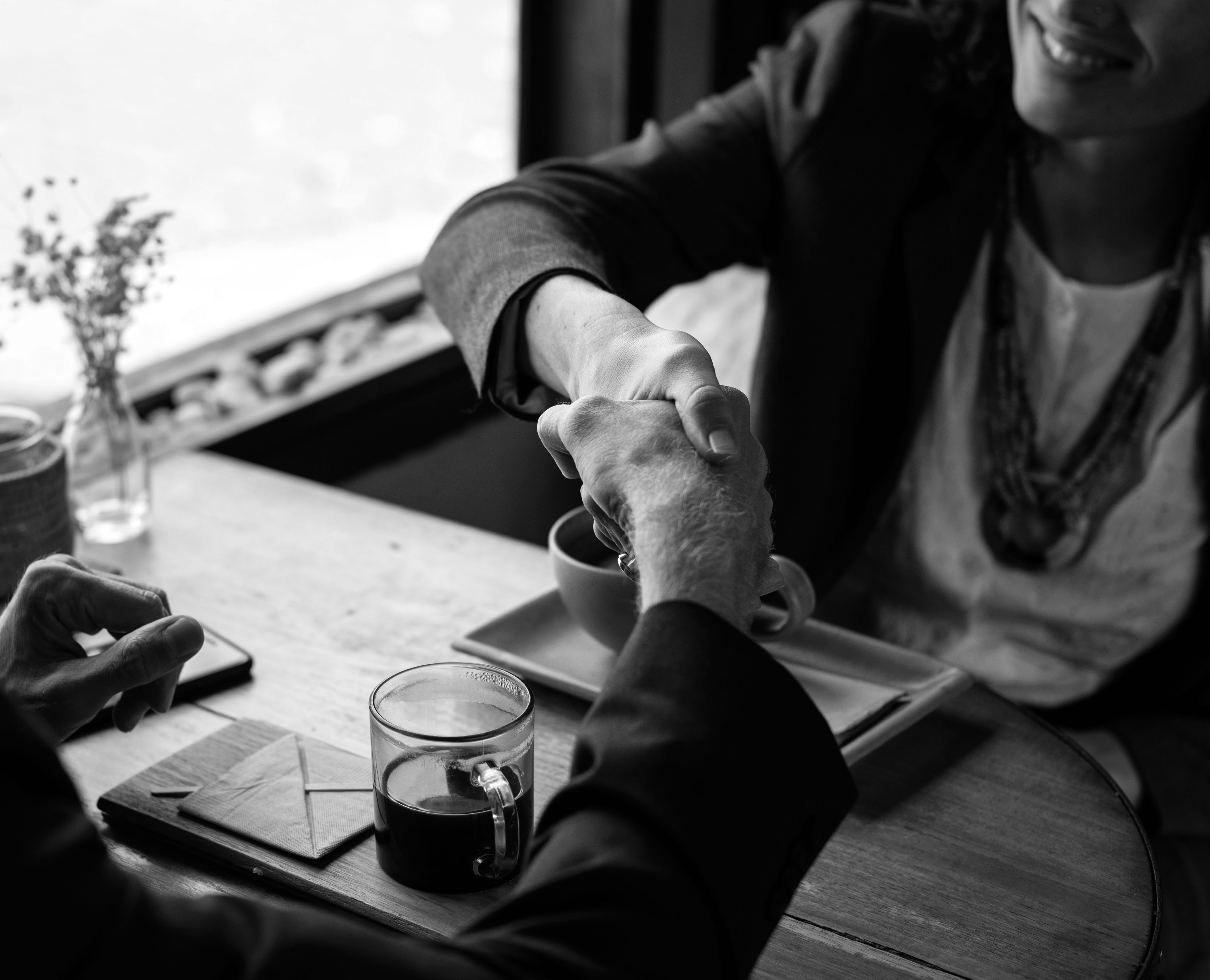 We're aware of how rewarding running a business can be, however, we also recognise how difficult it can be financially.

 
MAKE LIFE A LITTLE EASIER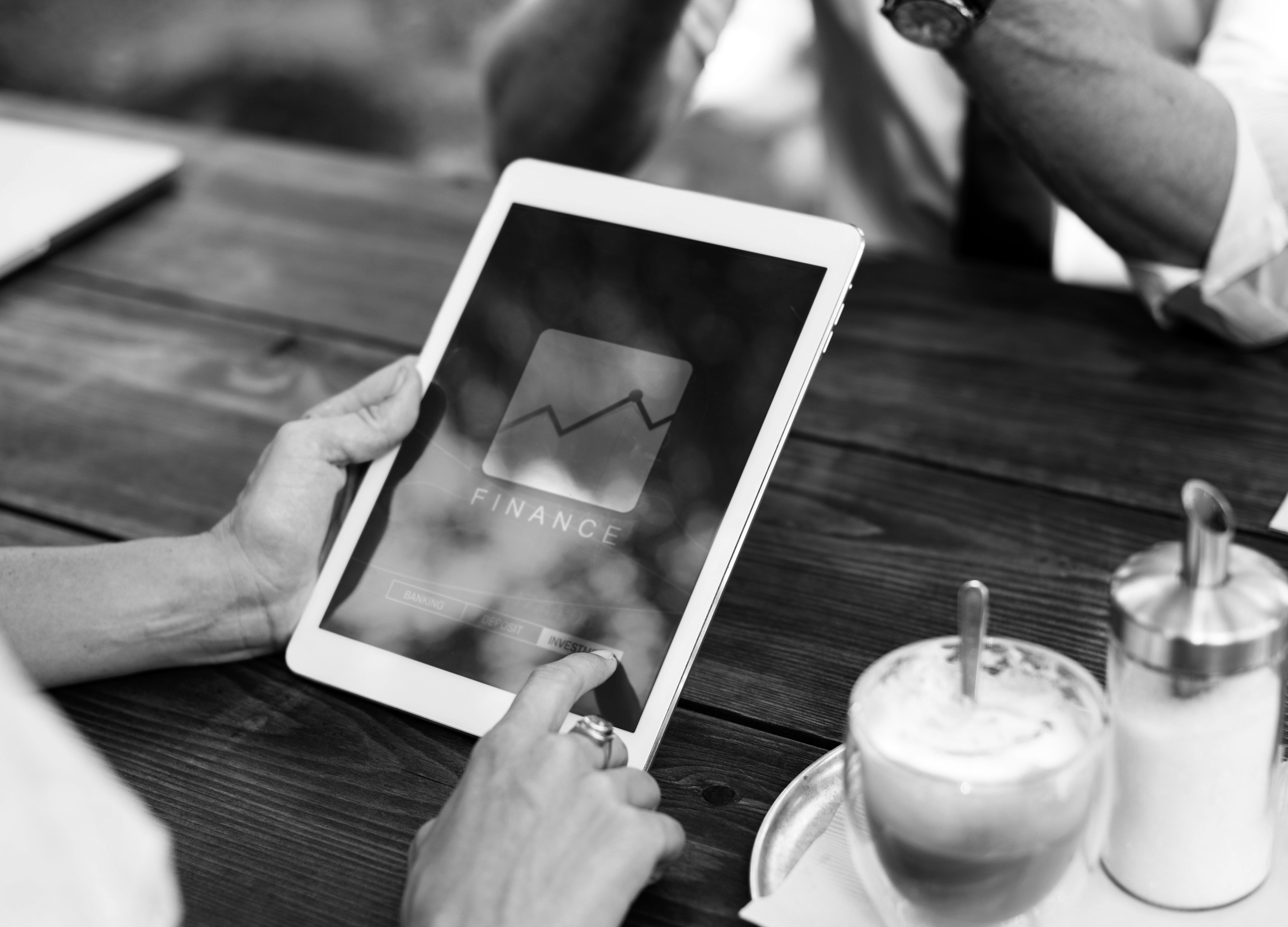 ron@goldsmithpracticeservices.com
@GoldsmithPracticeServices